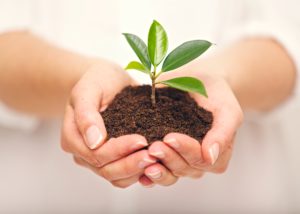 Corporate Social Responsibility (CSR)

is always at the heart of LifeChamp, because we believe in creating a harmonious, inclusive and caring community. We believe every youth deserves an equal chance to succeed.
That is why as a social enterprise, we specialize in helping corporate clients and local governments develop, execute and monitor their CSR initiatives.
Through our structured
social entrepreneurship programme

, corporate employees and civil servants are engaged in empowering rural and suburban youths to create meaningful impact in their community.
With the help of our trained corporate facilitators, these underprivileged youths (aged: 14-16) come to our programme to learn the basics of social entrepreneurship, important life skills, and start their own social projects to impact their community, be it in solving smaller issues like bullying, to addressing bigger issues such as open burning.
Our competition-based social entrepreneurship programme is very media-friendly and structured in 3 phases.
Phase 1: Capacity Building
Phase 2: Project Implementation
Phase 3: Grand Finale
The capacity building phase will equip the youths with strong social entrepreneurship skills. Thereafter, under the mentorship of corporate facilitators, these youths will form a team and implement their project for a few months and their results will be measured. The element of competition encourages the youths to come up with creative yet effective ideas and strive to bring spillover benefits to the community that they love.
Over the past 3 years, we have created significant change in the participants after the programme.

                                                                                                                                                                                               By: Metrix Research
What makes our social entrepreneurship programme unique is its sustainability. The skills gained by these underprivileged youths are not just kept within them, but used to start projects of their own, hence starting a chain effect of empowerment in their respective communities. Usually these projects are well supported by their local community and relevant stakeholders and being carried on for a few more years to create an even larger impact.
Why LifeChamp?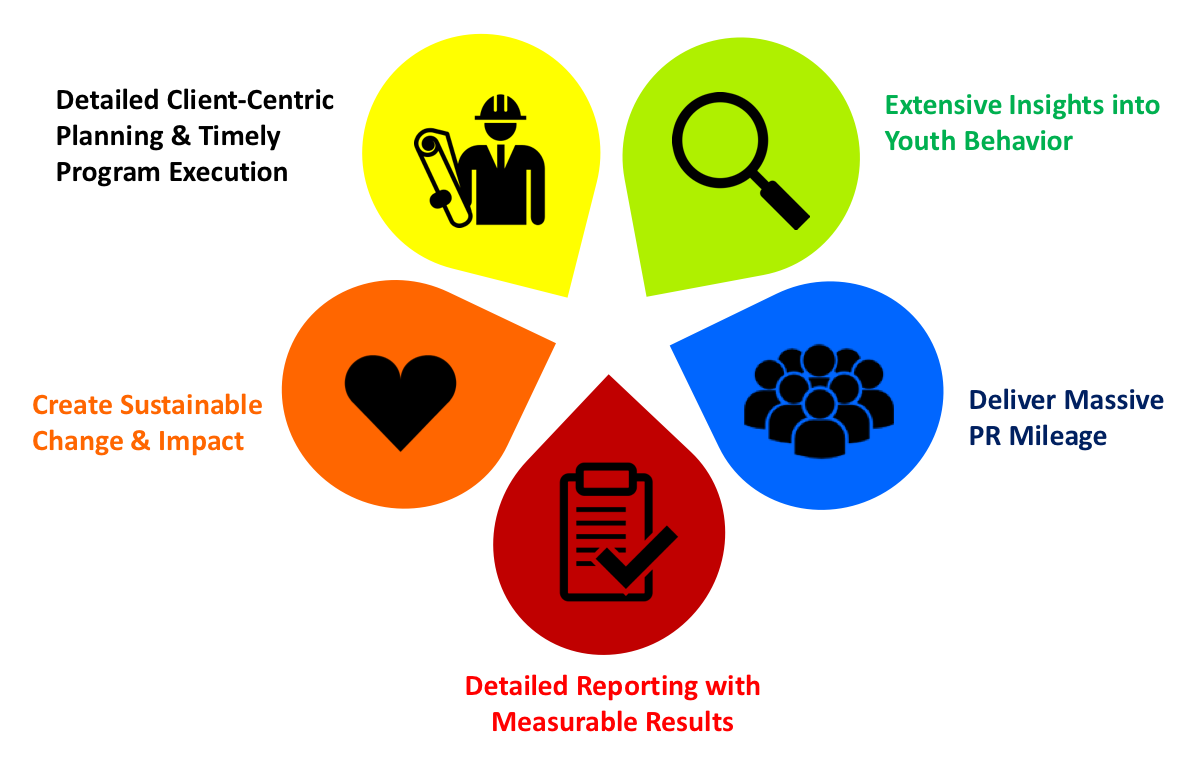 Our Track Record
Over the past 3 years, we have established strong partnerships with relevant stakeholders and government agencies. We also developed strong processes that will create positive and lasting change in the communities that we serve.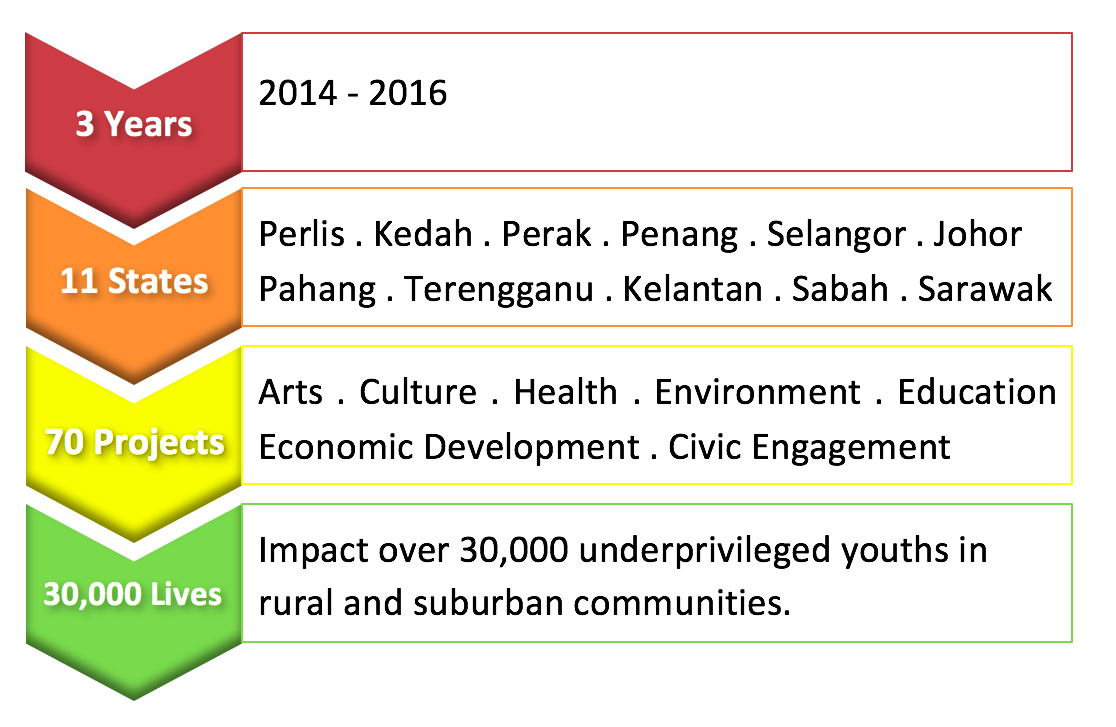 What Our Participants Say?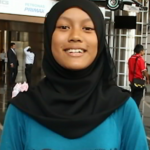 "I really love CLICK! camp because before I join the programme, I was very afraid to speak and present anything in front of public. After the programme, I now have more courage to communicate and present things in public."
Khairunnisa Aqmar, SMK Maran, Pahang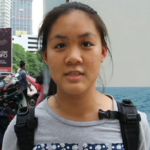 "What I learn most in this programme is about social enterprising and helping humans, animals and the environment. I highly recommend this programme because it boosted my confidence and gave me the courage to step out to speak and lead."
Mabel Mah, SMK Padang Polo, Penang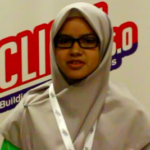 "What I got from this camp is that it really improves my English and also my confidence to speak in front of other people. The environment here is very positive and it really helps us to stay positive and enthusiastic."
Amira Suraya, SM Islam Al-Amin, Terengganu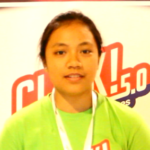 "I learn so many things in this CLICK! 5.0 camp. I learn how to communicate, give ideas and how to accept other people opinion. I learn how to design a social project with enterprise element. And I make lots of friends and feel more confident to speak in English now!"
Cayn Chira, SMK Tunku Sulong, Kedah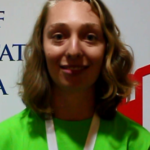 "Bringing my students to this camp, I've seen their confidence in speaking grows so much. They always have good ideas and now they have the tools to give voice to those ideas, to really inspire social change. They feel one of the problems in their community is people don't speak up, that people are voiceless. I feel CLICK! has really equipped them with the tools to begin speaking and begin acting. I'm really proud of them."
American Teacher Shayna Citrenbaum, SMK Kundasang, Sabah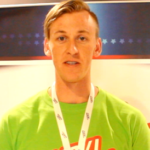 "CLICK! 5.0 Camp has all these activities that get students to get up and move, and most importantly getting them out of their comfort zone. And that was something I thought very valuable. Not only taught them to be confident in English language, but also to be confident in critical thinking. A skills that is rarely taught and CLICK! 5.0 managed to do that."
American Teacher Jason Waterman, SMK Tengku Suleiman, Perlis