We take brands to engage youths.
Do you have products or services that are marketed to youths from ages 7-25 but you can't effectively reach them?
Fret not, we specialize in helping brands to build affinity with youth.
From launching campaigns in primary, secondary schools, and universities, to doing sampling, managing contest, and managing your booth in universities, we take care of the nitty-gritty and produce the desired results for you, hassle-free.
Our Scope of Work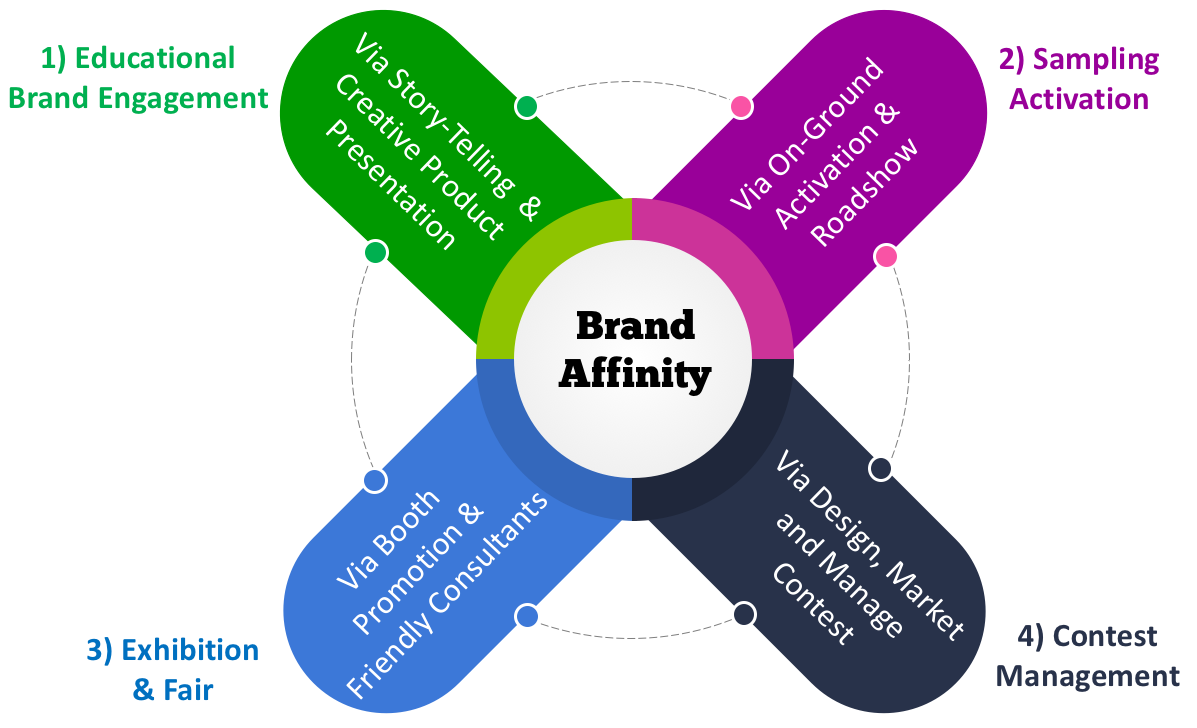 Why LifeChamp?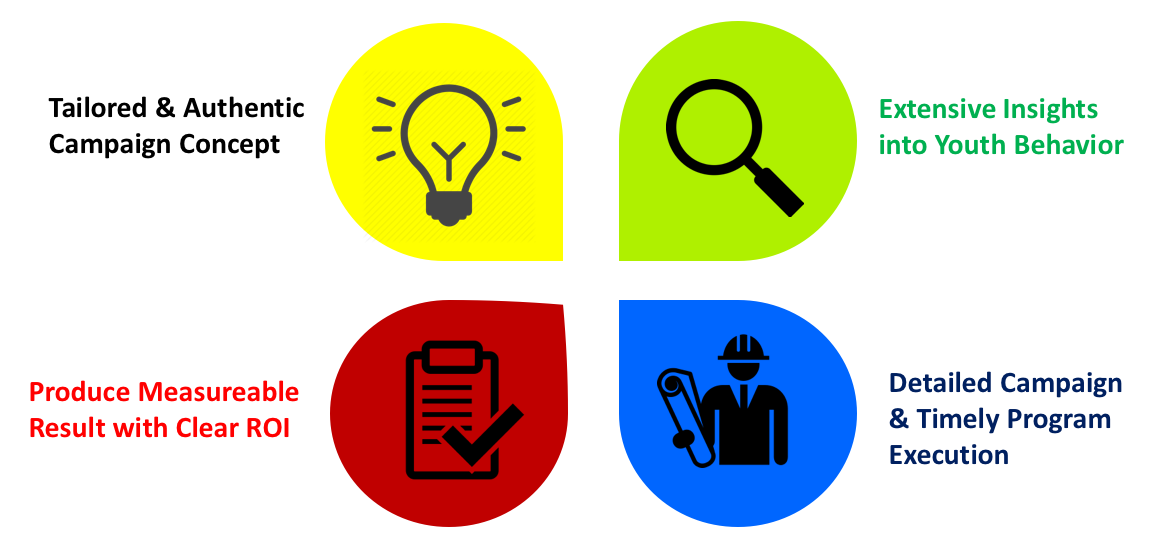 Give us one week, we can take your brand to engage 7,500 youths.
Give us one month, and we can build tens of thousands of young raving fans for you.
Just drop Shima a line at shima@mylifechamp.com to discuss how we can help you.